Most Popular Gift Baskets
No matter the recipient, we have the perfect gifting solution.
All of our gift boxes have been designed to delight. We've personally tasted, rubbed, sniffed, or used every one of the products in our boxes, so we know they are amazing.
Each of our gift boxes are curated to make sense. Everything in there has a purpose and fits a theme, plus is of the highest quality.
No matter the contents, we promise your recipient will have a wow moment when they open their box. Spread positivity and make someone smile with a gift box that will make them feel valued and loved.
About Us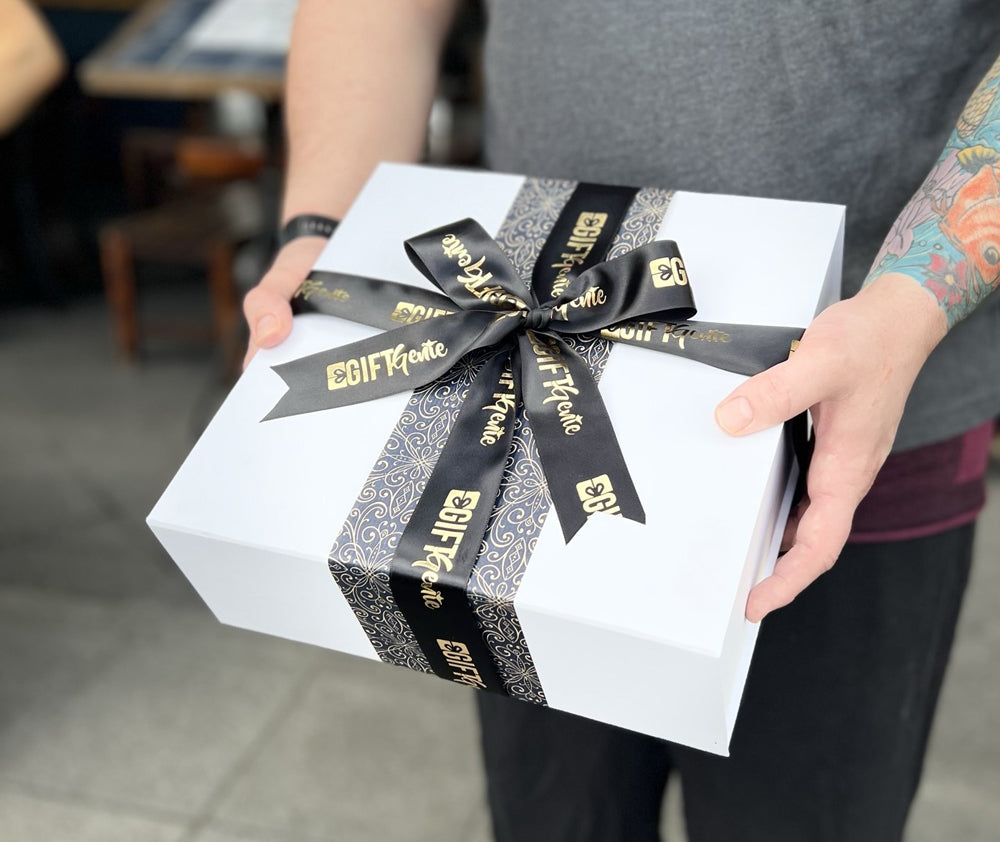 Our gorgeous corporate gifts are fully customisable.
The gifts you send are a reflection of your business, so make sure you are giving the right impression.
We've made it our mission to stock only the highest quality local and international products so that we could fill our gift boxes with the best.
We also know how important first impressions are. So, all of our gift boxes have products that not only taste and feel amazing, but they are artfully curated to look amazing too!
Corporate Gifting Enquiries